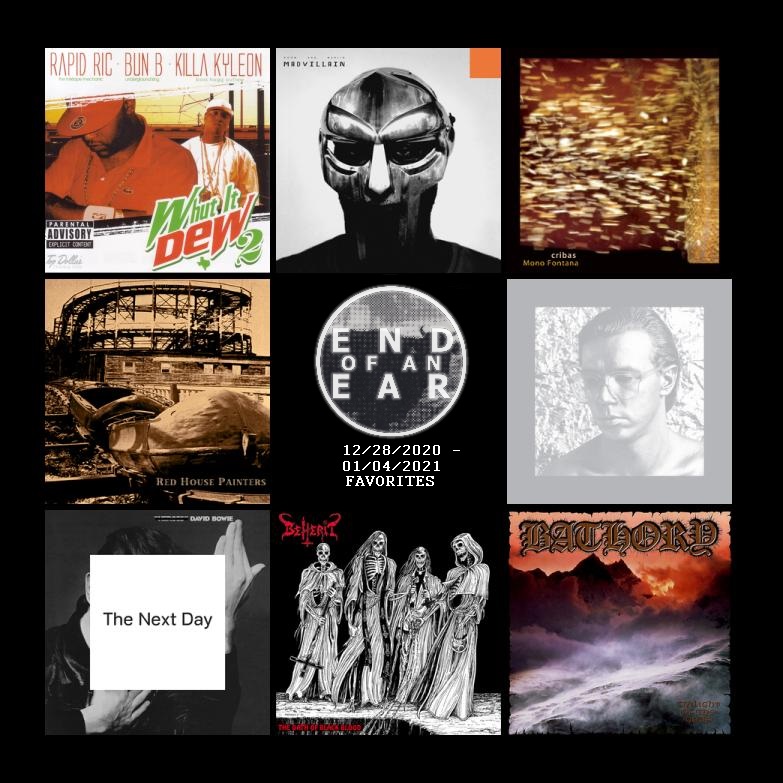 most recent update...
tristen
...click here for more favorites
-----
LABEL: "COOL CULT RECORDS"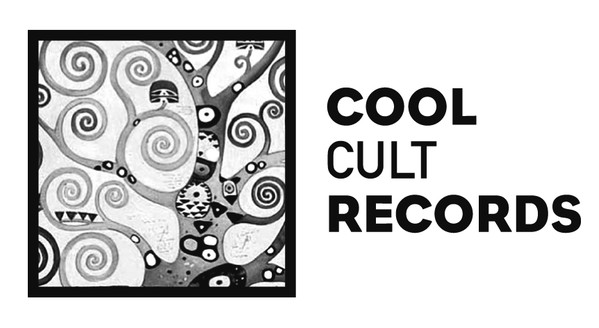 "Cool Cult Records" is a "sublabel" of the "French" "Klimt Records" that's been reissuing rare funk and jazz albums.

We have a few of their releases in stock here that are absolutely crucial and only $14.99 each, too (advertisment yeah whatever). I don't know exactly how cultish these are, but after playing these the other day, I'm posting regardless.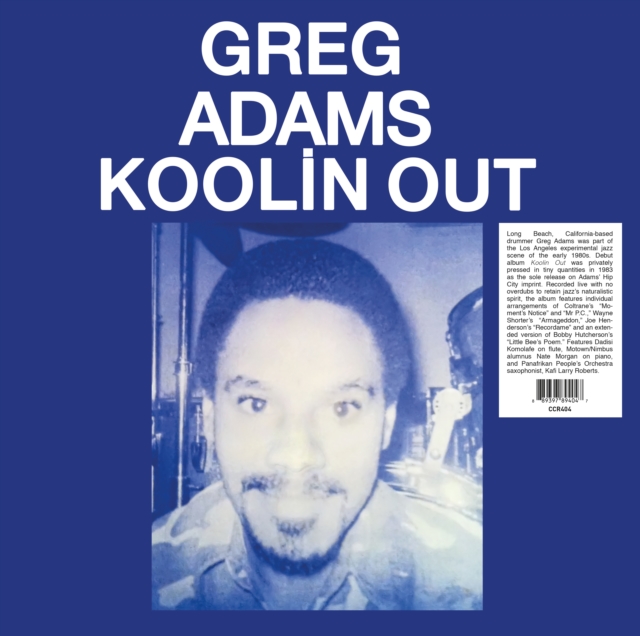 GREG ADAMS "Koolin Out" (1983)
Originally private press - beautiful, lush jazz arrangements strung along by breezy drumming - recorded live-in-studio down in Long Beach.'Naturalistic' performance and spiritual feeling is enchanced by richness provided by Nimbus West alumni; pianist Nate Morgan, vibraphonist Ricky Kelly, and Dadisi Komolafe on alto sax and flute. The extended rendition of Bobby Hutcherson's "Little Bee's Poem" is deeply essential.

Surprisingly, none of this was on Youtube, so here's a download courtesy of endless planets. Please give this a listen.

'LIFE'S UPS & DOWNS
SMILES & FROWNS
KOOLIN OUT IS WHAT
IT'S ALL ABOUT'
~ GREG ADAMS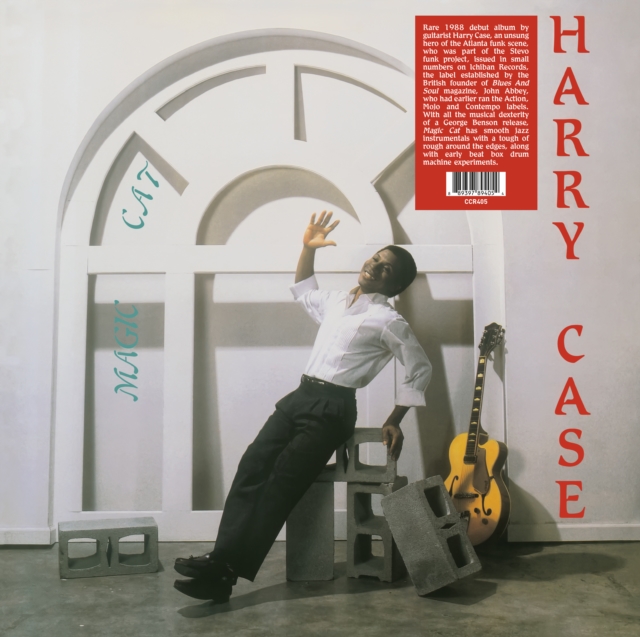 Charming, yet mischievous debut - approriately titled - electronic pop/funk record by "outsider guitarist", Harry Case. As you may have guessed, it's eclectic synth-patchwork playing along with jazz rhythm-guitar and drum-machine. Real funny and endearing, though, especially once you start liking Case's sorta raw R&B vocals. The kind of valuable stuff that makes you nod after realizing it - you might look at your nearest friend to see if they did the same and laugh.

The rhythmic, spinning choruses remind me of a self-concious Wally Badarou debut. The ballads left me feeling tipsy and wanting to call it a night. At the apex sits the fairy-like titular track, a BGM for play-dates, and the sputtering, diffident bedroom-groove, "Shake It".

Case's more cohesive sophomore release, "In A Mood," would release a year later and feature the instrumental synth-trips and quirky downtempo loops reminicent of Badarou-proper and Matthew Larkin Cassell. It would claim cult status for itself in the internet era. But I like "Magic Cat" more because it sounds like it's overcoming shyness.


ZACH 11132020
-----
"LAST DAY OF SOUND EXCHANGE IN AUSTIN

"I don't even remember the date. I was driving down the drag and remembered that it was the last day of Sound Exchange. I parked in my favorite spot on San Antonio St. by what is now a McDonald's. Right when I got out of the car, I remembered that I had an unused Kodak disposable camera in my glove box. I grabbed it and headed to the store. When I went inside the owner was wearing one of those face masks that some people wear when they mow the lawn. There was a team of workers he had hired to get all of the shit out of the store. It was barren and depressing. I bought a Susan Alcorn CD for a dollar.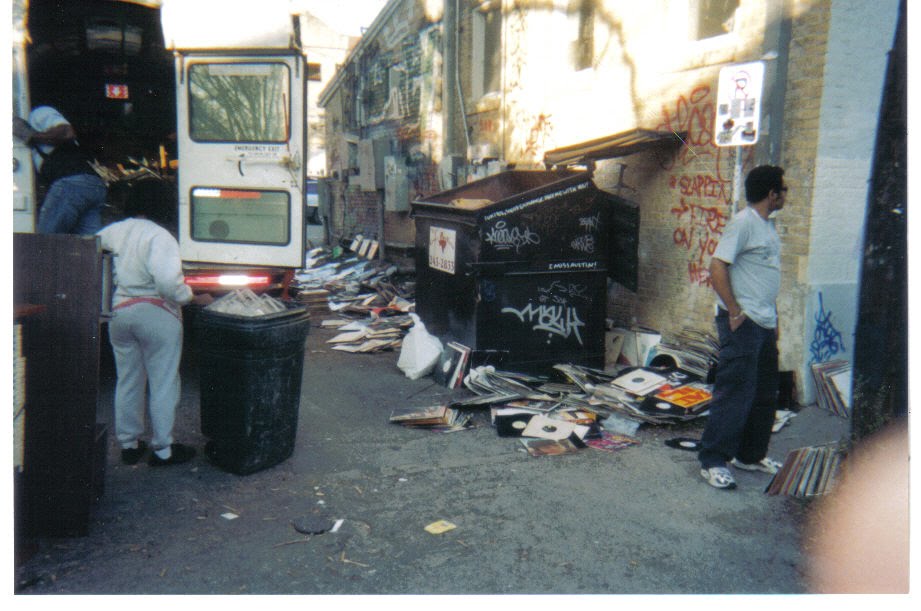 I walked through the back which used to be the dollar room, went into the alley and took these photos. This drag rat kid told me not to get him in any of the photos, because I didn't have his permission. I was shocked when I looked at this guy. He was the same person who had chased me and my friend Kory down the drag five years earlier because we accidentally videotaped him when we were recording the Charlie Manson air guitarist that hung out down there. Do you guys remember him? I couldn't believe it was the same kid, but it was. I ignored him and took pictures of whatever I wanted.

All of these records were dollar 12"s that they were throwing away. It was one of those odd summer days when a cold front came through and it felt like fall weather. I think that feeling shows in these photos. I felt very odd and sad that day after this."








BLAKE 09182009